We are London's best small IT services provider.
At Modalit, we offer niche expertise that aligns perfectly with the challenges faced by small businesses. We know that small business may lack specialised IT knowledge, making it difficullt to handle complex technical issues and cyberthreats effectively. We also know that small businesses may have restricted budget, making it challenging to adopt costly hardware, software, or IT services. We are driven by the belief that that the right IT solutions and advice can make a difference for small businesses, unlocking unprecedented growth and profitability.


Consultancy
Actionable and informed IT advice isn't just valuable—it's essential for a fruitful partnership. At Modalit, we play the roles of a partner, providing the best IT support and IT services, to ensure our clients' business reaches its full potential.
Our leadership team boasts of a combined expertise of 80 years, and are committed to delivering custom-made solutions to your small or midsized businesses.
With our strategic approach, we create IT setups that minimises risk, prevents disruptions, boosts efficiency, and ultimately saves you money. Depending on the length of your project, we will walk through valuable data monthly or quarterly, pinpointing key areas of focus to drive your business forward.
We also have a strong network of affiliates and partners. If we cannot provide the service you need, we point you to the right direction.
Cloud Services
As the cloud continues to dominate our workplaces and our daily lives, choosing the right cloud service provider has become a critical decision for every business owner.
At Modalit, we have unrivalled expertise in various cloud solutions. Our expert team of engineers have qualifications and experience dealing with a wide range of cloud computing platforms and tools, such as Azure, Google Cloud, Amazon Web Services, Office 365, amongst others.
Our extensive experience in creating private and hybrid cloud environments for clients sets us apart. Whether you prefer a private, hybrid or public cloud, we have the know-how to deploy services seamlessly on any platform.
We understand the importance of making the right choice, which is why we guide you through each cloud option, helping you gain a clear understanding before taking the next step.
Domain and Email Services
In today's fast-paced world, being available on the internet is not just important, it's vital to the success to every business. At Modalit, we do not just offer services, we offer our clients the possibility to soar with our cutting-edge solutions that fuel growth.
Unlike other businesses, we go above and beyond by offering a full range of email and domain management service tailored to meet your business needs. Our services include managed email, on-premises or in the cloud, domain hosting and DNS management, email continuity, website hosting, email antivirus, spam and web-filtering, email backup and archiving.
From email security to data protection, we leave no room for cyber threats, giving you the edge over your competition.
Your domain is the foundation of your online identity. We handle your domain hosting and DNS management with utmost care and security, ensuring seamless navigation for your customers.
Networks and Wireless
Networks are the core of what we do. Whether you're starting from scratch, want to overhaul your setup, or have a specific problem, we'll work with you to design a reliable, safe and resilient system that fits your business. We work with our clients over the long haul, so we'll evolve your system as your business evolves.
Our remote management systems can monitor critical services in your network around the clock. This means we can carry out most troubleshooting and maintenance work without having to visit. This helps keep our response times fast and your costs to a minimum.
As well as network support we also look after desktop PCs and Macs, and we have extensive knowledge of the software that small businesses use. Wherever possible we use remote access to diagnose and fix your PC problems, saving you both the time and the cost of a site visit.
Cyber Essentials
Safeguarding sensitive information and maintaining digital resilience are not just options, there are integral and essential to every business's survival. Cyber Essentials certification process is a badge of honour as it showcases a business's committment to robust cybersecurity best practices, enhancing credibility and potentially opening opening doors to new opportunities.
Navigating the intricacies of cybersecurity to become Cyber Essentials certified can be overwhelming. This is where Modalit comes in. Our seasoned cybersecurity experts specialise in simplifying this process and offering the right level of support to ease your journey to achieving this certification.
We have a 100% track record, having helped over 20 businesses seamlessly achieve this certification.
We start by comprehensively assessing your cybersecurity posture, identifying gaps and vulnerabilities to ensure you have a crystal-clear picture of where you stand. Then, we craft a customised roadmap that addresses your specific challenges.
We roll up your sleeves and work alongside your team to implement the necessary security measures. From robust firewalls to employee training, we cover it all. We also assist in creating the required policies, documentation and procedures. Our meticulous pre-certification process audit leaves no stone unturned.  We ensure all requirements are met and assist in resolving any last-minute issues. 
With our guidance, achieving Cyber Essential certification becomes a walk in the park.
The journey doesn't end with certfication. Our holistic approach equips your business with the needed insight to inculcate cybersecurity as a culture, rather than a checklist.
Telephony
Navigating the various internet line types, offerings, and providers can be an overwhelming task. With a multitude of options available, it can be easy to get confused.
We demystify the jargon and guide you through various options until we find the perfect match for your organisation. Whether it's traditional landlines, VoIP, or any other suitable technology, we will diligently scout the market to secure the best deals on your behalf.
Our committment doesn't end with the implementation of this service. We pride ourselves on providing excellent customer service throughout your journey with us. From setup to ongoing maintainence, our team is always available to assist you, ensuring your communication remain glitch-free and seamless.
Managed Broadband
At Modalit, we provide any type of internet connection that's available in your area, through our networks of affiliated companies. Whether it is fiber-optic broadband, leased lines, ADSL, or emerging technologies, our collaboration with affiliated companies allows us provide our clients with the connectivity solution that best suits their requirements.
Your business's digital health is paramount, especially in an era where connectivity fuels every aspect of operations. We take a step further by monitoring these services, ensuring a seamless and a secure digital expertise for your business.
Backup & Disaster Recovery
Data is the lifeblood of your business, and protecting it is paramount. At Modalit, we understand that accidents happen, and cyber threats loom. That's why we offer a comprehensive backup and data recovery solution to ensure your critical information remains safe, secure, and always accessible.
Whether it's a hardware failure, natural disaster, or human error, losing valuable data can be catastrophic for your business. Our backup and data recovery service acts as a safety net, allowing you to recover swiftly from any unforeseen event.
We offer a range of backup solutions using industry leading backup service providers.  Backup services include cloud to cloud (for Microsoft 365, Google, DropBox etc.), as well as on-premises to cloud and cloud to cloud for data and virtual servers. Backup frequency ranges from a minimum once per day through to several times daily.
Desktop Maintenance
We understand the importance of well-functioning desktops in today's fast-paced world. We know that technical problems can lead to significant downtime, costing businesses valuable money and time.
We offer a wide choice of knowledge and service, covering all fields related to computer management. We offer diagnostics, repair and upgrades for IT equipment, devices, and desktops. Our services also includes regular system maintainence like antivirus scans, installation of software upgrades abd updates for Windows, Mac OS X, Linux.
Our team of expert technicians possess in-depth knowledge of various operating systems and hardware configurations, ensuring swift issue resolution with minimal downtime. As well as the hardware, our team has extensive knowledge of a wide range of the software that small businesses use.
Our proactive approach includes regular tune-ups, security updates, software updates to prevent issues from arising, keeping your desktops running at peak efficiency.
Time is valuable, and we respect that. With our remote support capabilities, we swiftly troubleshoot issues without interrupting your workflow, ensuring efficiency and convenience.
Cybersecurity
In today's evolving world, the importance of cybersecurity cannot be overstated, particularly for small business. Small businesses in the UK are the target of 65,000 attempted cyber attacks every day, and while most attempts fail, a small business is hacked every 19 seconds. A single breach can have severe reputational and financial consequences.
At Modalit, we are not just your cybersecurity experts, we are your partners in protecting your business from cyber threats. Our mission is to ensure your business is fortified against internal and external threats, allowing you to focus on what you do best – running and growing your business.
We use a variety of technologies inclusing multi-factor authentication, email security, encryption, email security, vulnerability assessment, mobile device management.
We understand that every business is unique, which is why we offer customised solutions that fit your specific budget and needs. From data encryption to threat monitoring and real-time defense, we have got you covered at every step.
We go the extra mile by providing cybersecurity training to your employees to educate them on the tactics cybercriminals deploy and how to recognise suspicious emails.
Redefining Technological Support
We believe that technology should work for you, not against you. We don't believe in one-size-fits-all solutions. Your business is unique, and so are your technological needs. At Modalit, we don't merely deploy technology – we bring your vision to life. Our collaborative approach means that we listen intently to your needs, aspirations, and pain points. This understanding becomes the blueprint from which we engineer solutions that empower you to surge ahead in your industry.
When you partner with us, you're not just gaining remote assistance – you're welcoming a responsive team that can be at your doorstep promptly. We understand that some situations require a personal touch, and our London presence ensures that we're there when you need us most.
IAIN
Technical Consultant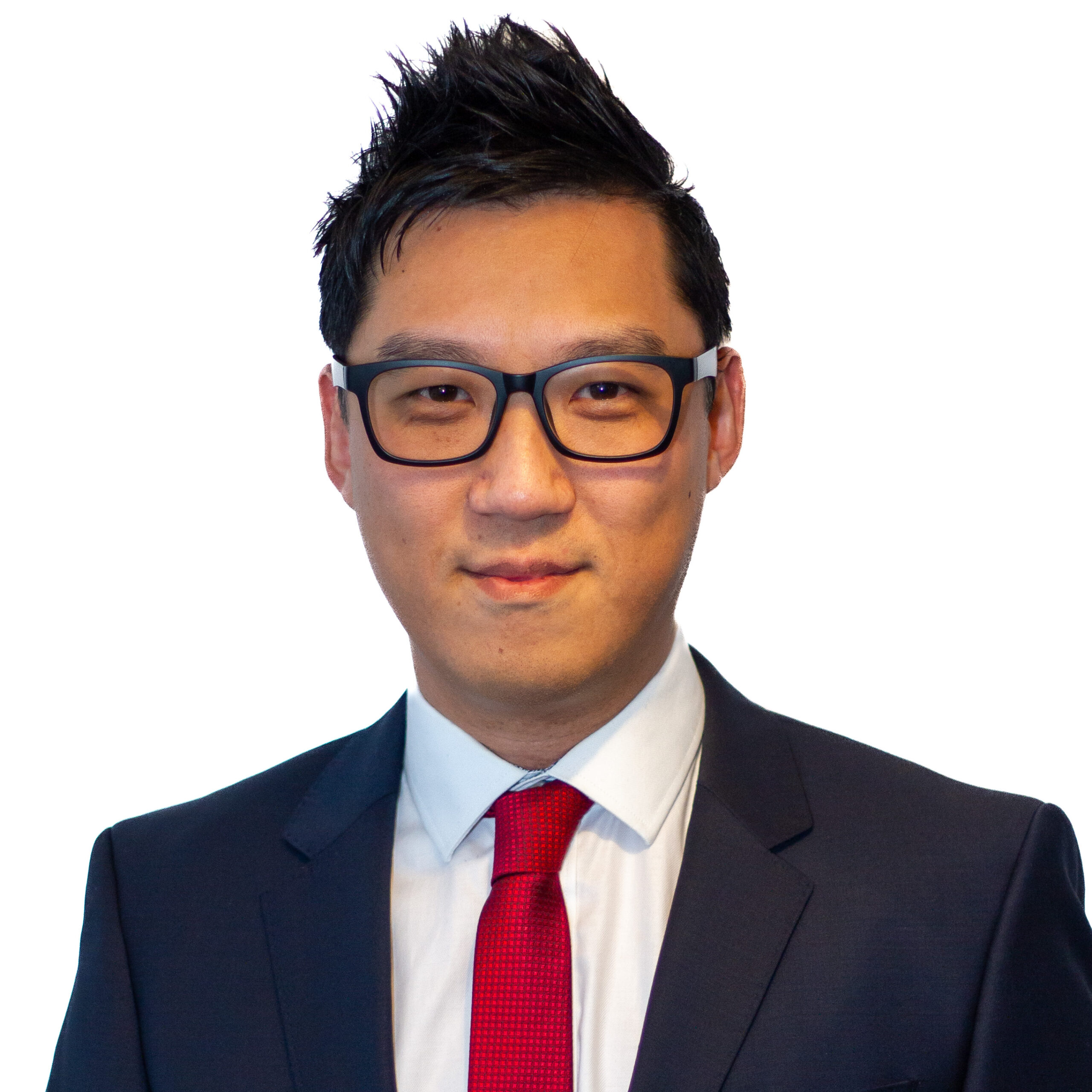 RACHAEL
Marketing and Communications Analyst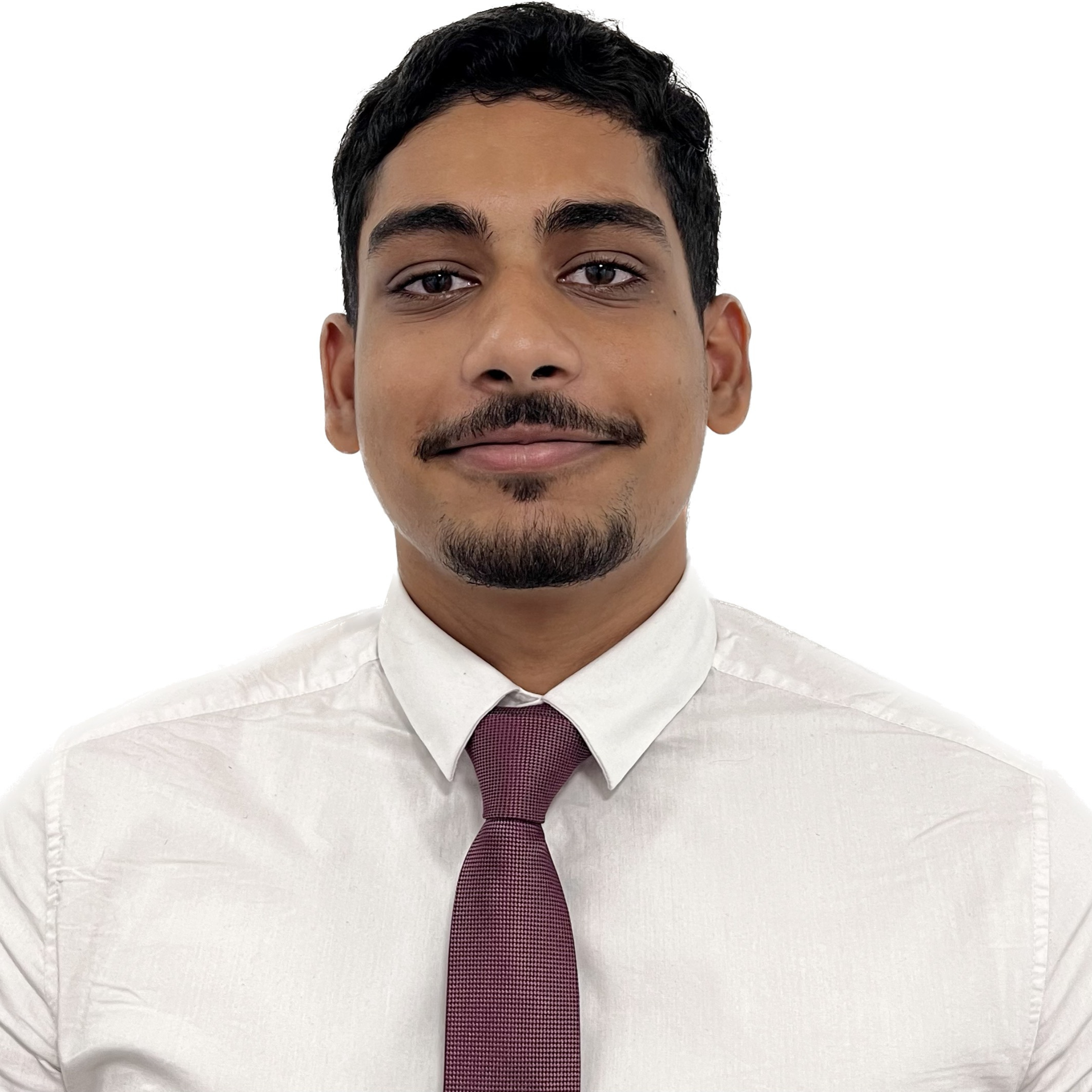 Do you have any questions, or want to learn more about our offerings? Fill the form and we will contact you for a no-obligation review of your requirements.